Beginners Guide to getting up and running with 3ds Max. For those of you who want to learn 3ds Max this guide contains links for downloading an educational license of 3ds Max from the Autodesk and some initial tutorial recommendations to get you started beyond the Autodesk tutorials that ship with 3ds Max.
Special Note for Apple Mac users
While it is potentially less involved to install and run 3ds Max on a PC running Microsoft Windows, many 3ds Max veterans have chosen to install 3ds Max on Apple products especially for use on Apple Mac Book Pro laptops for uses in the field such as onset, onsite training, giving demos, etc.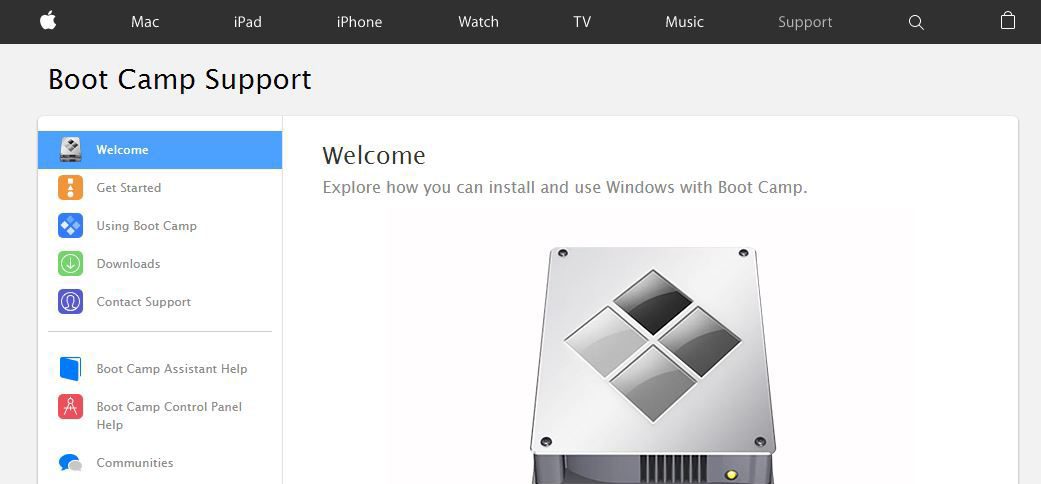 In most of those cases we tend to set the Mac computers up using Bootcamp, which is software from Apple that allows you to install more than one operating system on your computer (it works on Apple laptops, iMac's and Mac Pro desktops). Click on the following link to Apple's Bootcamp Support page to find instructions to download and install Bootcamp.
Downloading and Installing 3ds Max
If you want to learn 3ds Max we suggest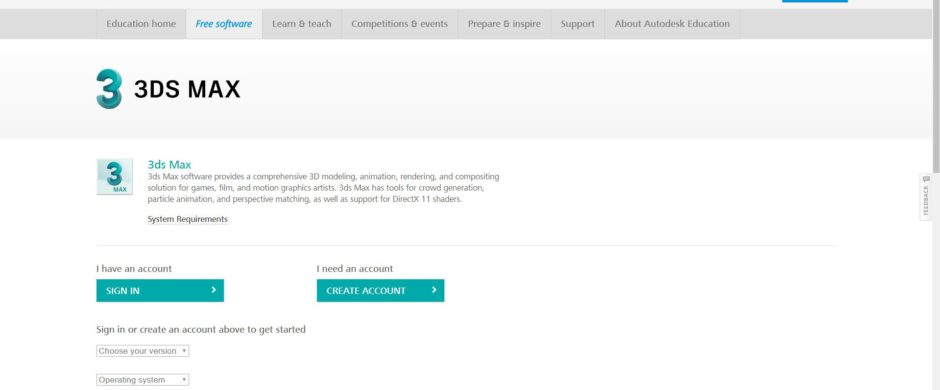 visiting the Autodesk Educational site , create an account if you don't already have one and then download the software which could take a bit of time depending on the speed of your internet connection.
Beginner Learning Material
While there are almost too many choices when it comes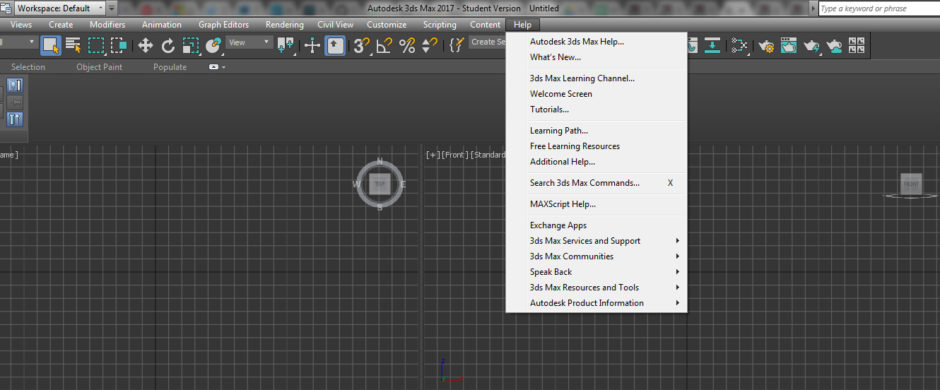 to finding tutorials for learning 3ds Max, we suggest taking a few hours to run through some of the tutorials that ship with the product since they are all free and easy to access as soon as you finish installing the software. They can be found in the drop down HELP menu (on the right along the top of your 3ds Max interface)